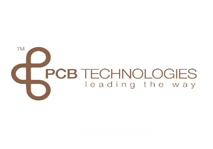 Business Activities of the Company: PCB
specializes in manufacturing small and medium
volume of sophisticated high-quality printed circuit boards. In addition, PCB specializes in
assemblies and manufacturing of electronic boards as well as complete products. The
company provides full turn key solution services which inclide components purchasing,
circuit board production, SMT and manual assemblies and testing according to the
customer's specifications.
In the Graphene consortium, PCB TECHNOLOGIES produce high speed, RF and microwave
boards. Our goal is to bring dual usage of the Graphene (as a conductor and as a dielectic),
Our experience with mixed material, hybrid, PTFE, Hydrocarbon material, and low Dk, Df
bring us to contrubute the best practice process ability and stackup desighn, that combine
the Graphene in our test vehicles.
The low loss/low skin effect of the Graphene, as a conductor from one role, and the usage
of Graphene as dielectric with high heat dissipation / Heat conductivity from the other
side. Both shold take place in different desighns, stackups, and process rout, in our production
lines.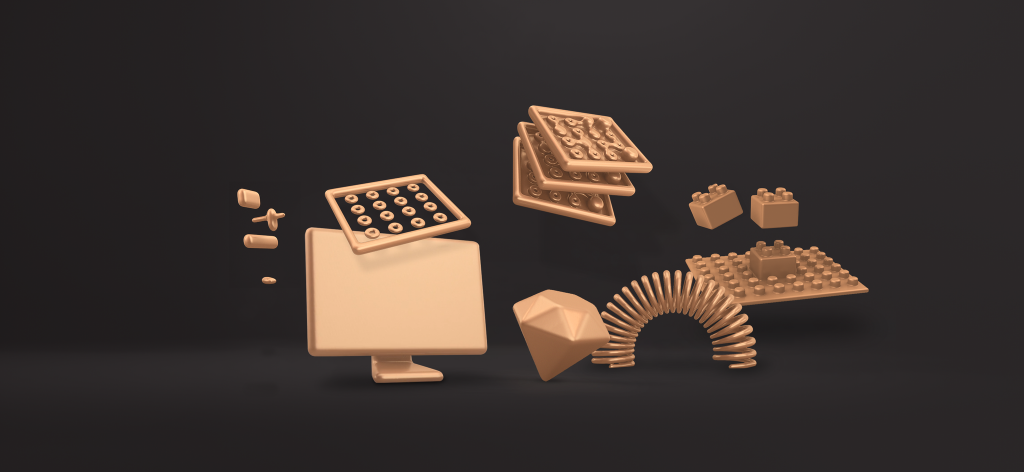 https://pcb-technologies.com